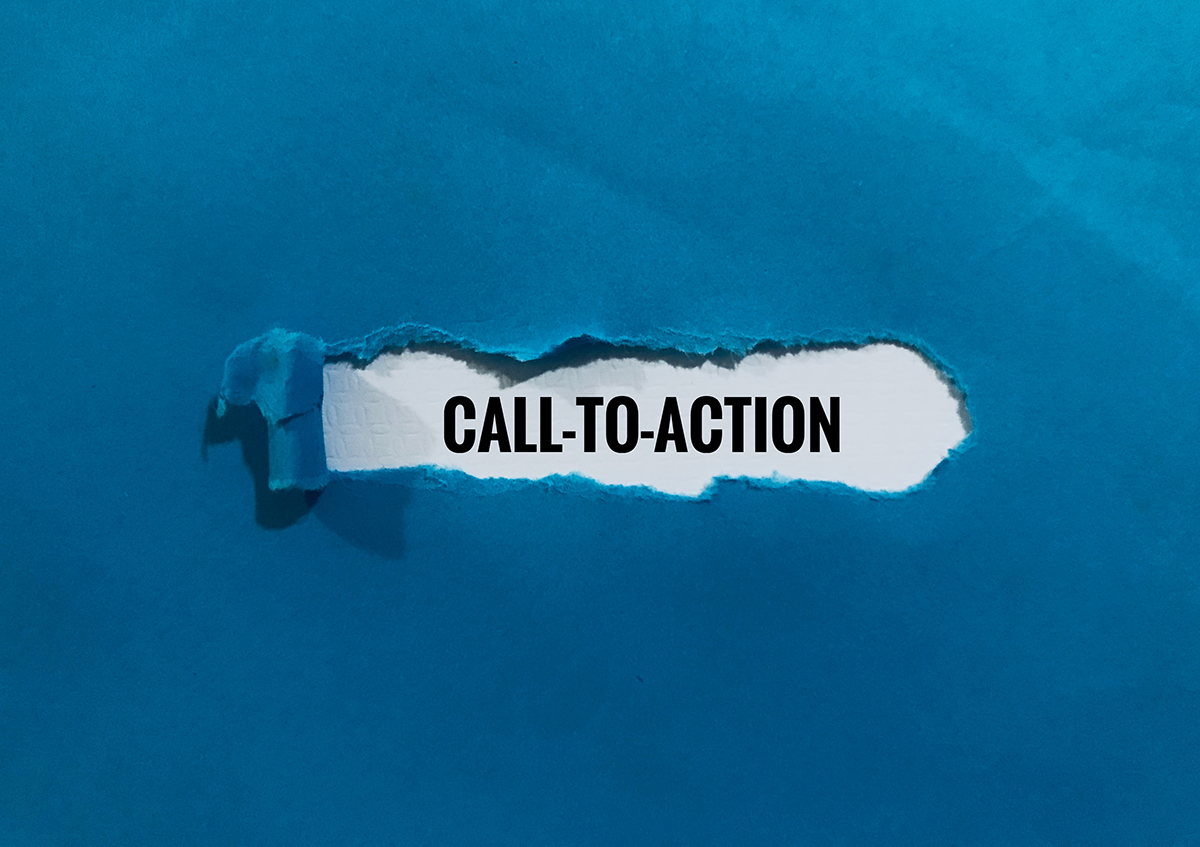 October 04, 2021
The overwhelming majority of businesses use email, like our partner GetSendMail, to communicate with their customers, clients, and other parties they deal with.
This makes email an essential part of your branding, especially for small businesses.
You can extend the reach of your email communications by using a short link of shortener.live, for one or more CTAs that point to your content.