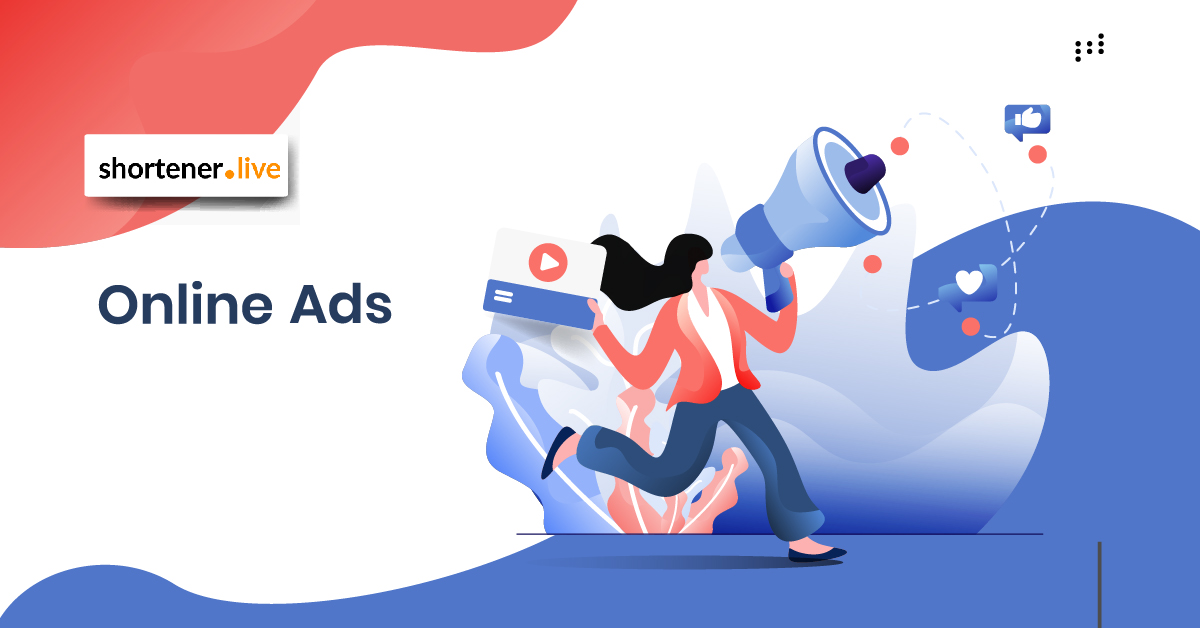 October 05, 2021
When you advertise online for your e-commerce website, the length of your ads will be limited by where and how they appear.
In most cases, this can mean that you have fewer characters at your disposal than if you were to spread the same ads on other venues like newspapers and magazines.
Shortening your hyperlinks whith shortener.live in adverts and commercials can save you some space, which allows you to fit more information into your ad without compromising the quality of what it says or how it looks.