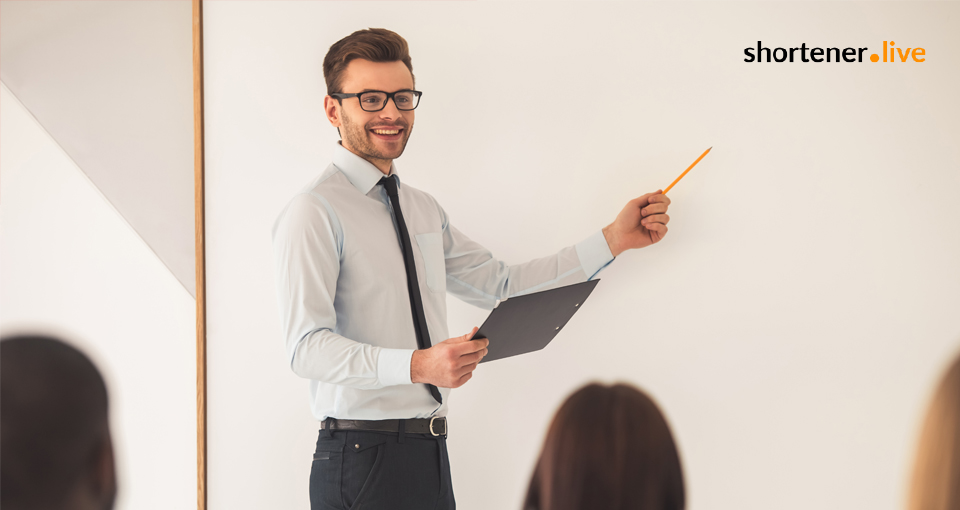 October 05, 2021
Presentations are one of the most common forms of communication in today's society and startup.
Suppose you're giving today an important talk that will have long-lasting repercussions for yourself or your company.
Usually if the presenter wants to direct their audience to some content after the presentation, a short link is a great way to make the link easy to remember.